Surroundings
Surroundings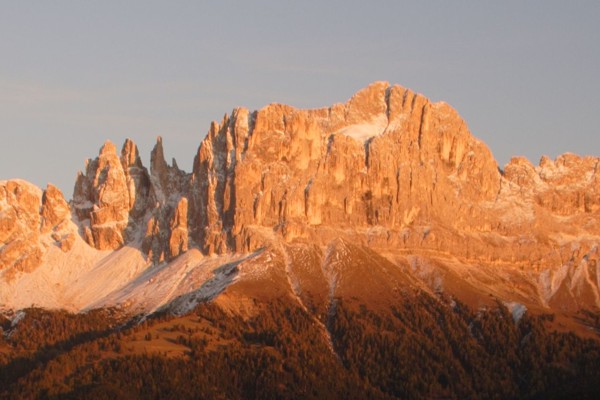 The Tierser Valley offers a unique mixture of culture (the lively regional capital of Bolzano is only 30 minutes away by car) and the famed scenery of the Dolomites. The "Rose Garden" and "Vajolet Towers" rock formations are emblems of our town, while the close proximity to the Sciliar (Schlern) Massive and the Latemar Group make Tires an ideal jumping-off point for the classic Dolomite climbing tours.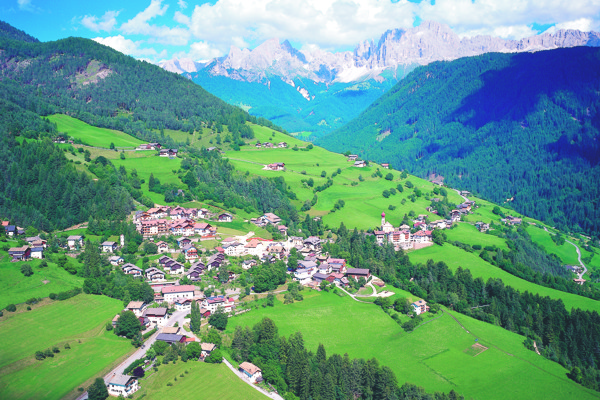 Although our town is not large, we still have everything you need: several shops and restaurants, a bakery, and hourly bus connections to Bolzano, Seiser Alm, and up to Karerpass. Even those who aren't alpine specialists can enjoy a relaxing vacation: many easier hikes offer moments full of romanticism and peace for those less athletically inclined.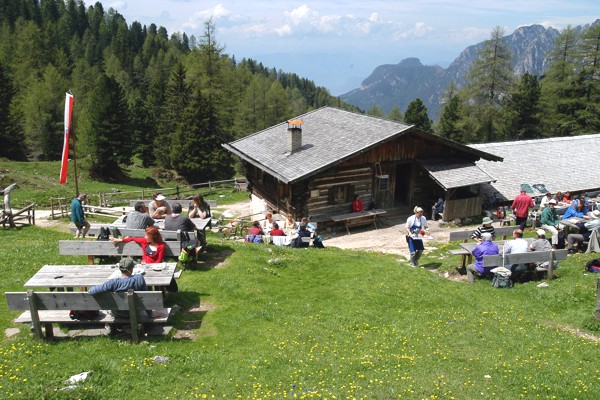 We offer a wide variety of hiking opportunities for our guests and we'll keep you informed on the weather and any local activities.