Places to See
Places to See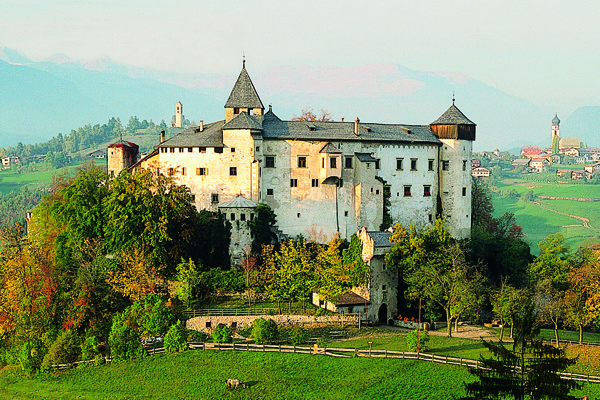 Being the border area between Italy and Austria, South Tyrol has always been a matter of considerable geopolitical importance. A huge number of fortifications testifies the eventful history of the region. Prösels Castle is one of the important historic buildings in our area that are worth a visit.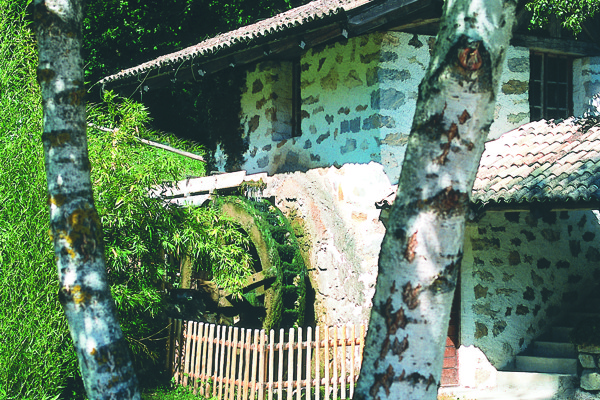 The culture of an area is reflected not just on a large scale, but in the small things. Daily life shows the essence of a people, how they live and how they work. Go see the historic sawmill "Steger Säge", which has been newly refurbished and restored to function. Its rooms bear witness to the old methods of operation and the living arrangements of the times.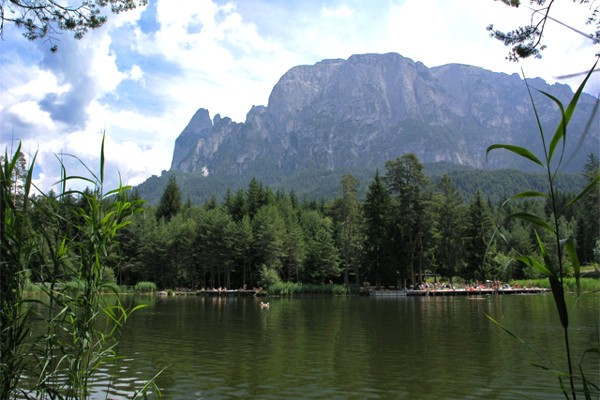 What's a vacation without going for a swim? The lake "Völser Weiher" offers you a dip in the cool waters at the feet of the towering Dolomites, it's a beautiful natural lake easily reached by both car and hiking trails. Whether you bring your snacks yourself or get them from the kiosk on site, you shouldn't miss an excursion in this bit of untouched nature.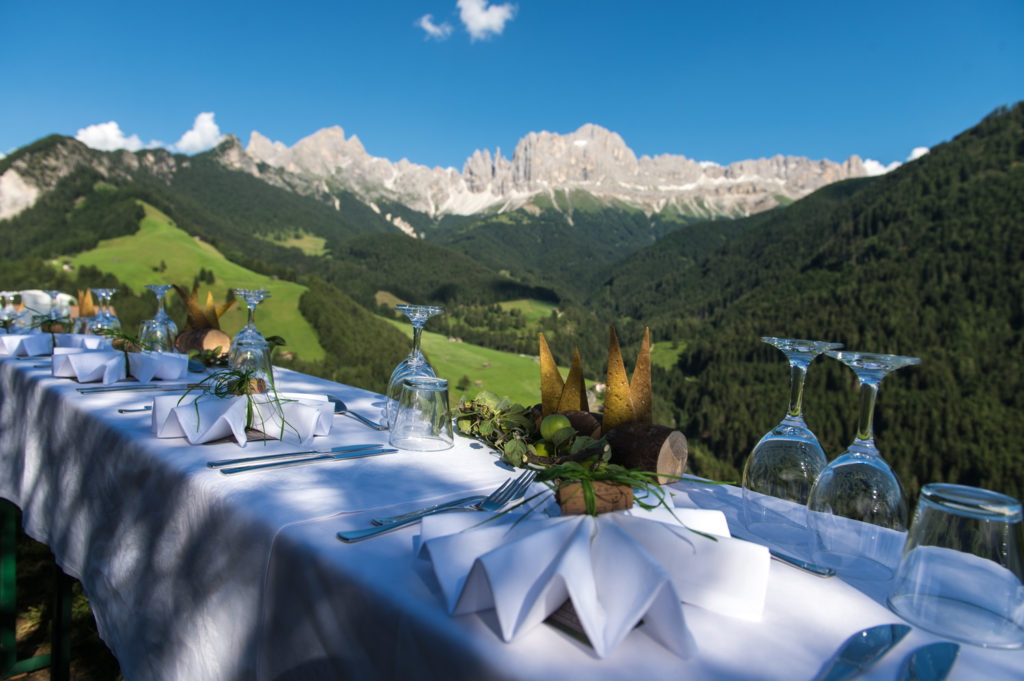 The greatest attraction of the Tierser Valley is of courses its untouched nature. In the heart of the unique landscape of the Dolomites old traditions have been preserved. Enjoy rural, alpine culture for example at the annual "Schwoagenfest", a culinary hiking tour to different alpine huts. The "Berglernächte" are a perfect opportunity for a nightly stroll through our village listening to local musicians and tasting traditional specialities. The well-known "Berglertafel" is the most beautiful event in Tiers and has even been praised by the famous Reinhold Messner!