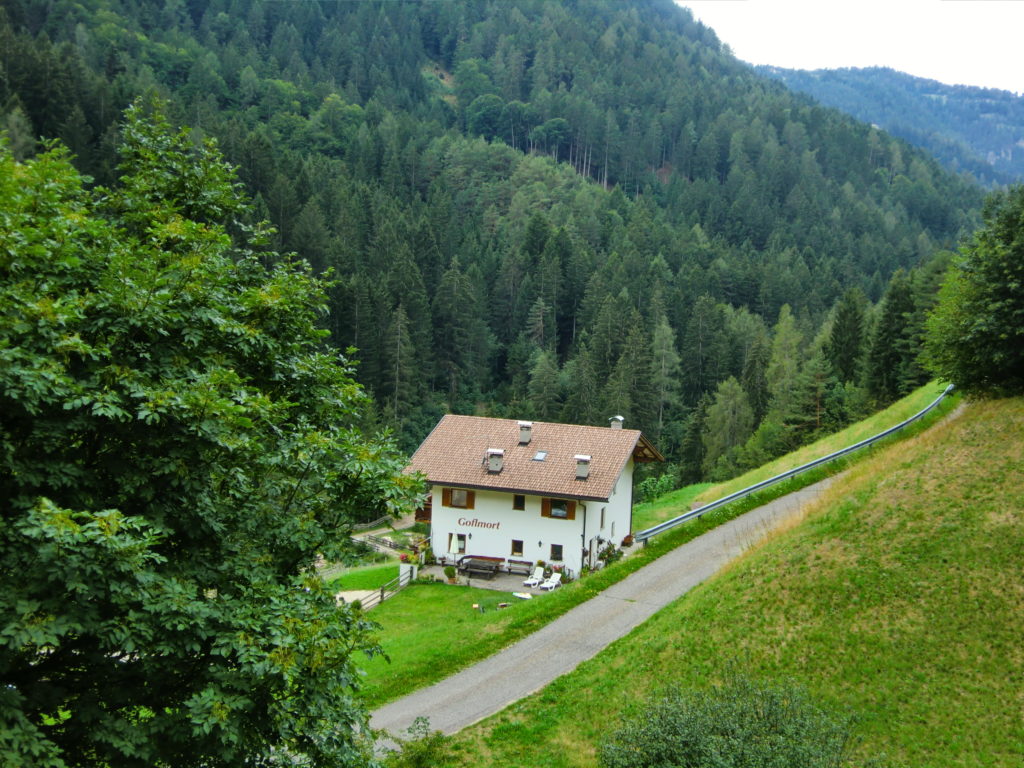 The name "Goflmort" refers to a rhaeto-romanic name for the surrounding farmland and shows that our farm has already been inhabited in ancient times. Now it's our job to carefully preserve this little piece of heaven that's been entrusted to us.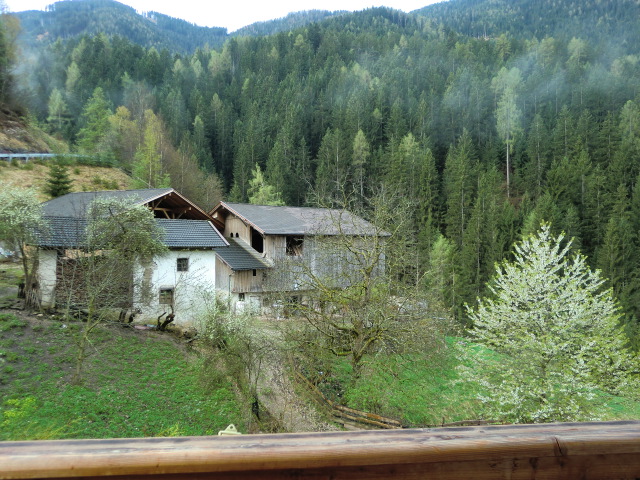 Our farm is located all by itself in the countryside, about 1.8 km from the town centre, where you will find shopping and sightseeing opportunities. It was mentioned for the first time in 1701. In 2003 we began remodeling: we now have new living quarters, and we transformed the former house into a barn for our sheep. We are very concerned with keeping our animals in an appropriate and humane environment, and they reward our efforts with plenty of affection!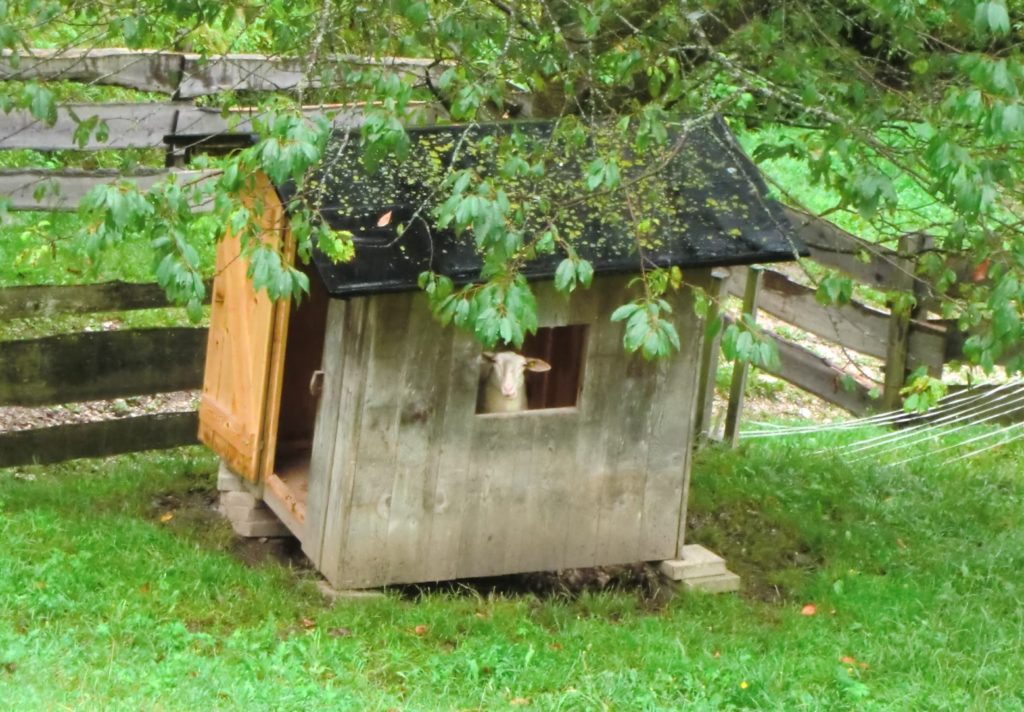 Although we do not belong to any organic farming collective, we do not use any chemicals in our operations (after all, we eat our products ourselves). Since this requires quite a bit of manual labor, volunteers are always welcome!